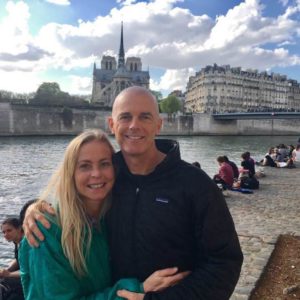 Ron Johnson, Lead Pastor of Restoration Community Church in Denver, Colorado, founder of Breakthrough Leaders Network. Married to Corissa and proud parent of Cole, Sabrina, Macy, and his new baby Chester. Listen to my interview with Ron about keeping fitness as a priority.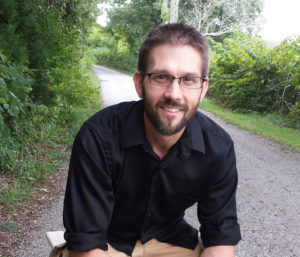 Trent is a husband to a wonderful wife and father of two amazing boys. He Pastors a church that he helped plant, Epoch Fellowship Church, here in Owenton, KY. He is a missionary, a musician, an artist, a craftsman, and an avid health enthusiast.
Trent and his family live on a small farm that we homestead, growing, hunting, and preparing our own food. "Our lives have become quite busier, yet much simpler and totally healthier since our journey began, and we love to encourage others in finding healthy, simpler ways of living as well."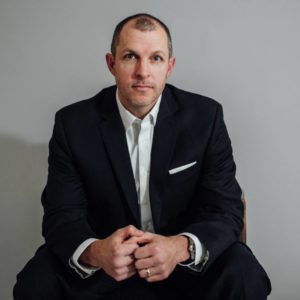 Matt Adair is from Christ Community Church in Athens, GA, and came up with the 5 factors of leadership.